Our vision is to break down barriers in clean beauty so more people in the world can achieve healthy and hydrated skin.
A beauty company that specializes in handcrafted products for sensitive skin, Krèm au Krèm was crafted as a response to frustration with green-washing in the beauty industry and its very real mental, physical and financial impact. Ashley Duverneau suffered from severe dry skin & eczema all her life and found herself frustrated by the number of ineffective products in the market, that were thick in texture and lacked the fun and inviting scents. This essential left her with dry skin, empty pockets and less-than-stellar product experience.
With a background in biology and product manufacturing, Ashley realized after a chance encounter that she had everything within her to create a product that's effective and would leave her feeling confident about her skin health. Her original intent did not include selling, however word started to spread about her handmade body butter and the rest is history.
A nod to her Haitian heritage, Krém au Krém is Kreyol pun on the idiom "best of the best", which symbolizes what we believe in – high performing products that are made from the planet's finest resources (additional note: Krém in Haitian Kreyol directly translates to cream) . All bodies are beautiful in their uniqueness and we seek to enhance what exists and provide those with sensitive skin a safe multi-sensory beauty experience one jar at a time.
In her words - a message from our Founder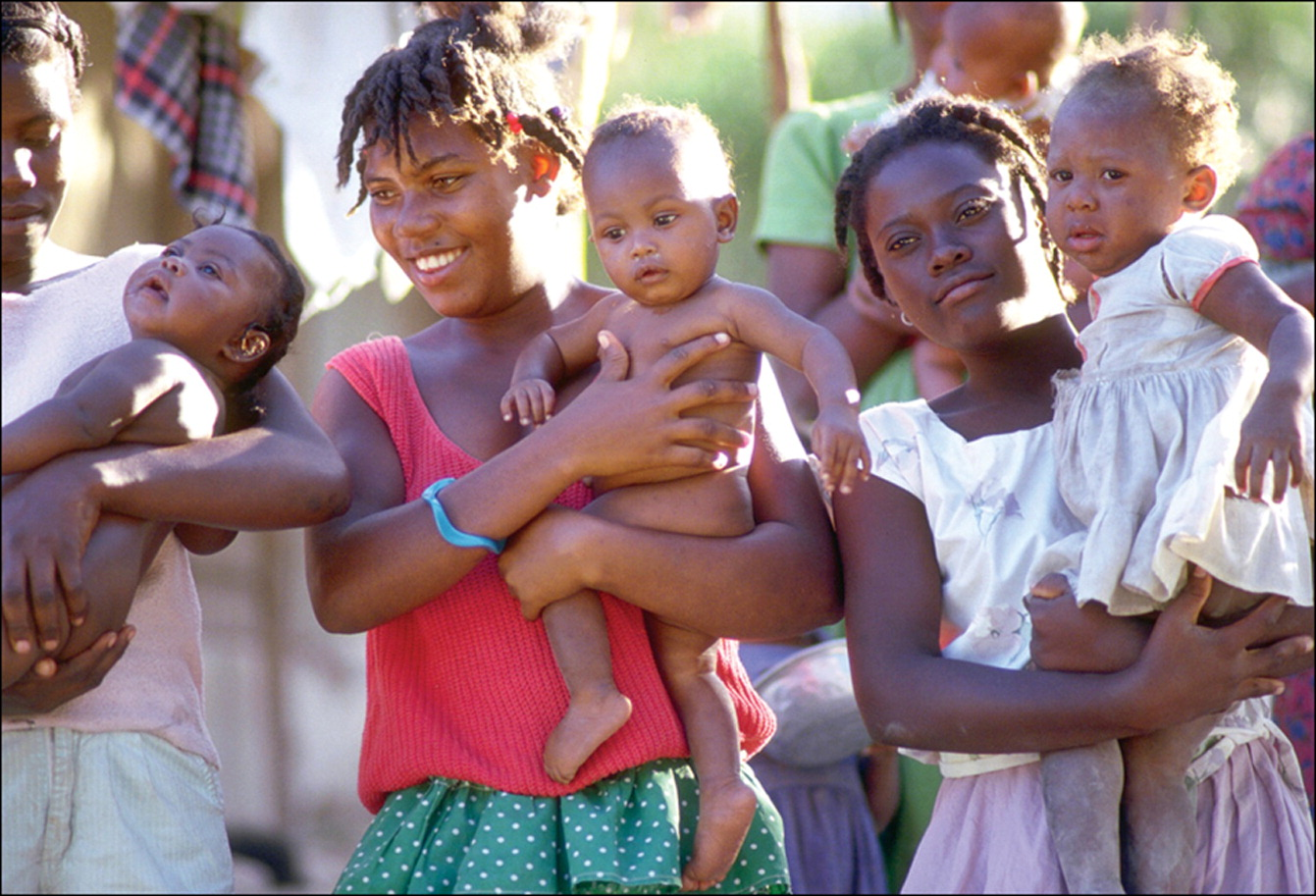 Krém Kares
For every soap bar purchased, a soap bar will be donated to our partner, Soaring Unlimited Haiti, whose mission is to provide safe, clean hygiene for Haitian women and children in Northern Haiti at local clinics and schools.
It has been a long aspiration of our Founder to give back to communities in need, especially those close to Ashley's heart. Giving someone in need a chance to feel clean, hydrated and safe is all the love in the world, and we are excited to bring that handmade love in the form of Krém Kares. 
Want to Donate to Krém Kares? Click here for more information on how. Thank You in advance!
Shop our Cleansing Savons to participate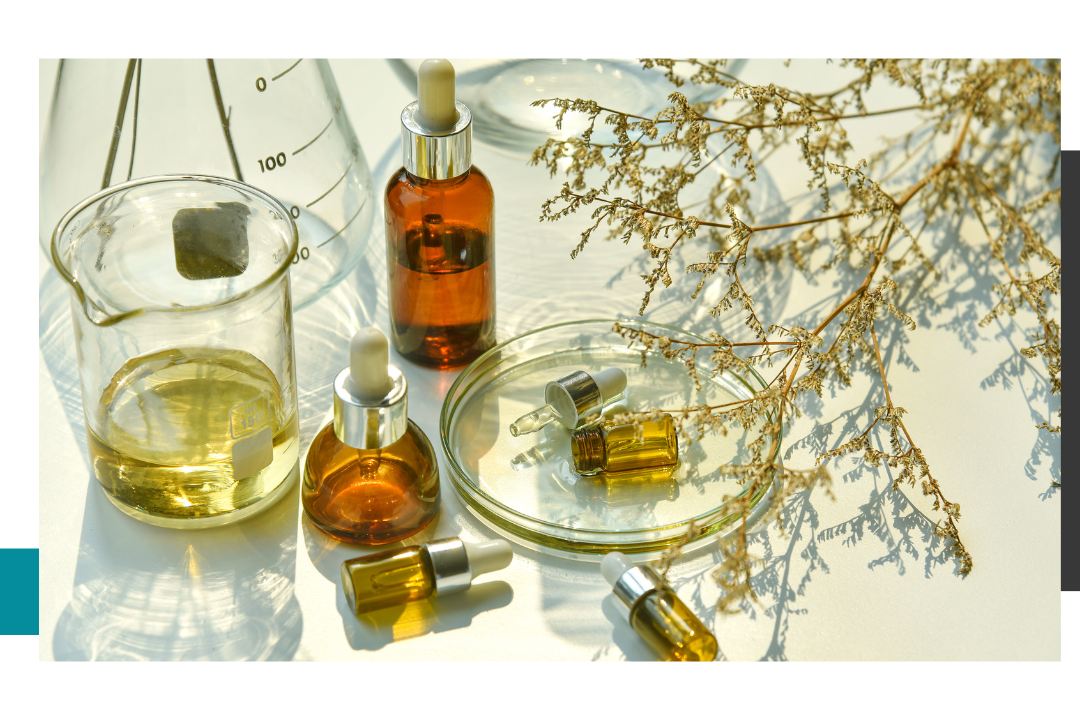 Ingredient Integrity
At Krém au Krèm, we believe in the power of nature and are committed to using only the highest quality, ethically sourced ingredients in our products. Our formulations are carefully crafted with a blend of organic botanicals, pure essential oils, and plant-based extracts that are rich in antioxidants, vitamins, and minerals which provide maximum benefits for both skin and hair.
Ingredient Glossary
Our promise to you
PRODUCTS FOR REAL PEOPLE

An estimated 50% of people have some sort of skin sensitivity, making this condition more common than not. Our formulations and multi-purpose use make our product accessible to more people to help alleviate this skincare concern. We know that sensitive and dry skin conditions can exclude many from a fun beauty experience, impact confidence and cost money. Our goal is to provide an experience for those who are frustrated with the skincare experience.

CONSCIOUSLY CREATED

We are uncompromising in our pursuit to produce high potency yet gentle products that deliver visible and physical improvements. Our clean products are handcrafted without preservatives or chemicals and utilize plant-based technology & organic ingredients. In addition to prioritizing people, we are committed to taking care the source of provides the key ingredients found in our products by making choices that have minimal impact on the planet, when possible.

HIGH PERFORMANCE

We rise to the top with effective products that prioritize sensitive skin, assuring that all our products are gentle enough to use on all skin types. We leverage our knowledge of science and industry experience to understand the full potential of each ingredient, for maximum efficacy and results.
Shop our Founder's favorites!
Regular price

From $8.00 USD

Regular price

$5.00 USD

Sale price

From $8.00 USD

Unit price

per

Regular price

From $18.40 USD

Regular price

$0.00 USD

Sale price

From $18.40 USD

Unit price

per