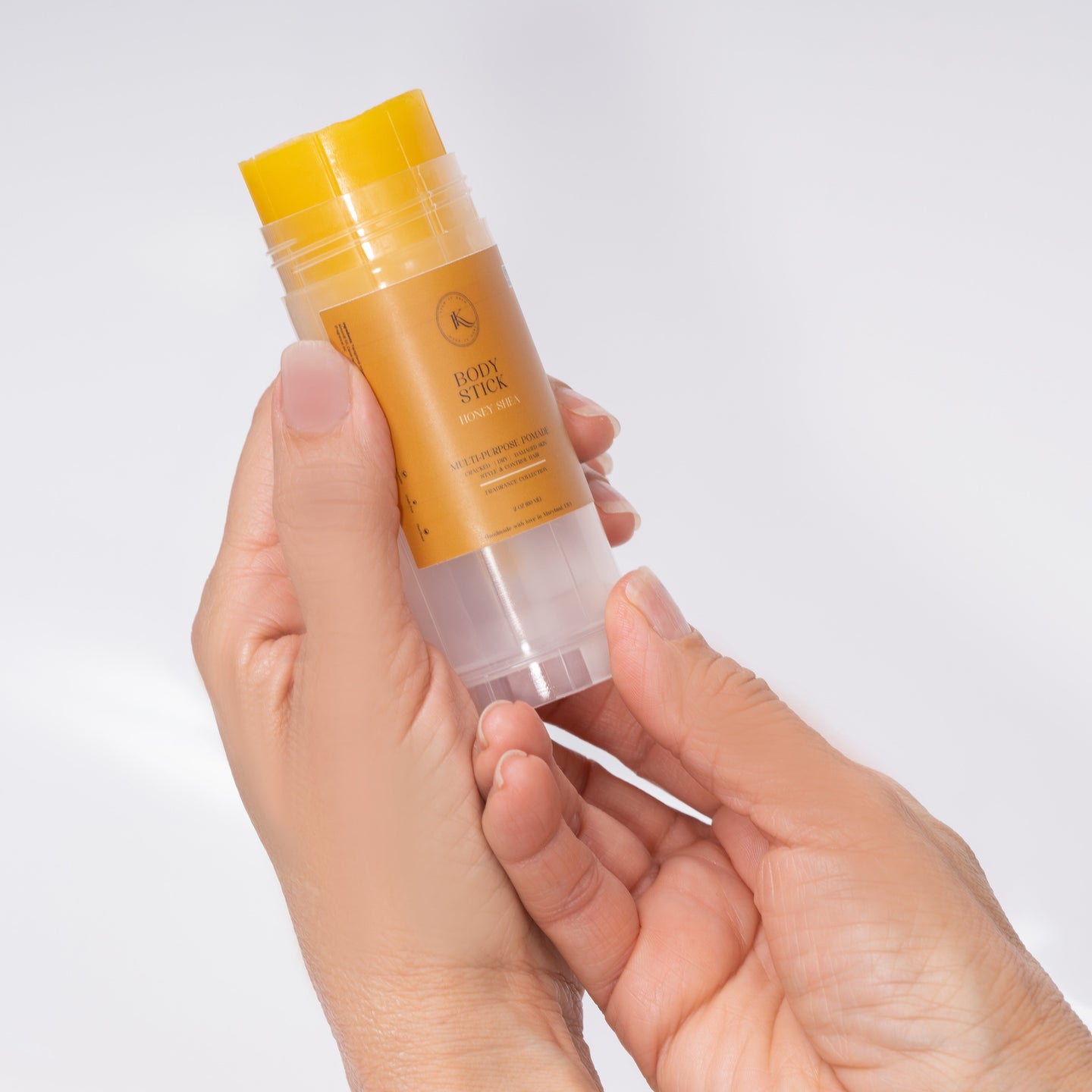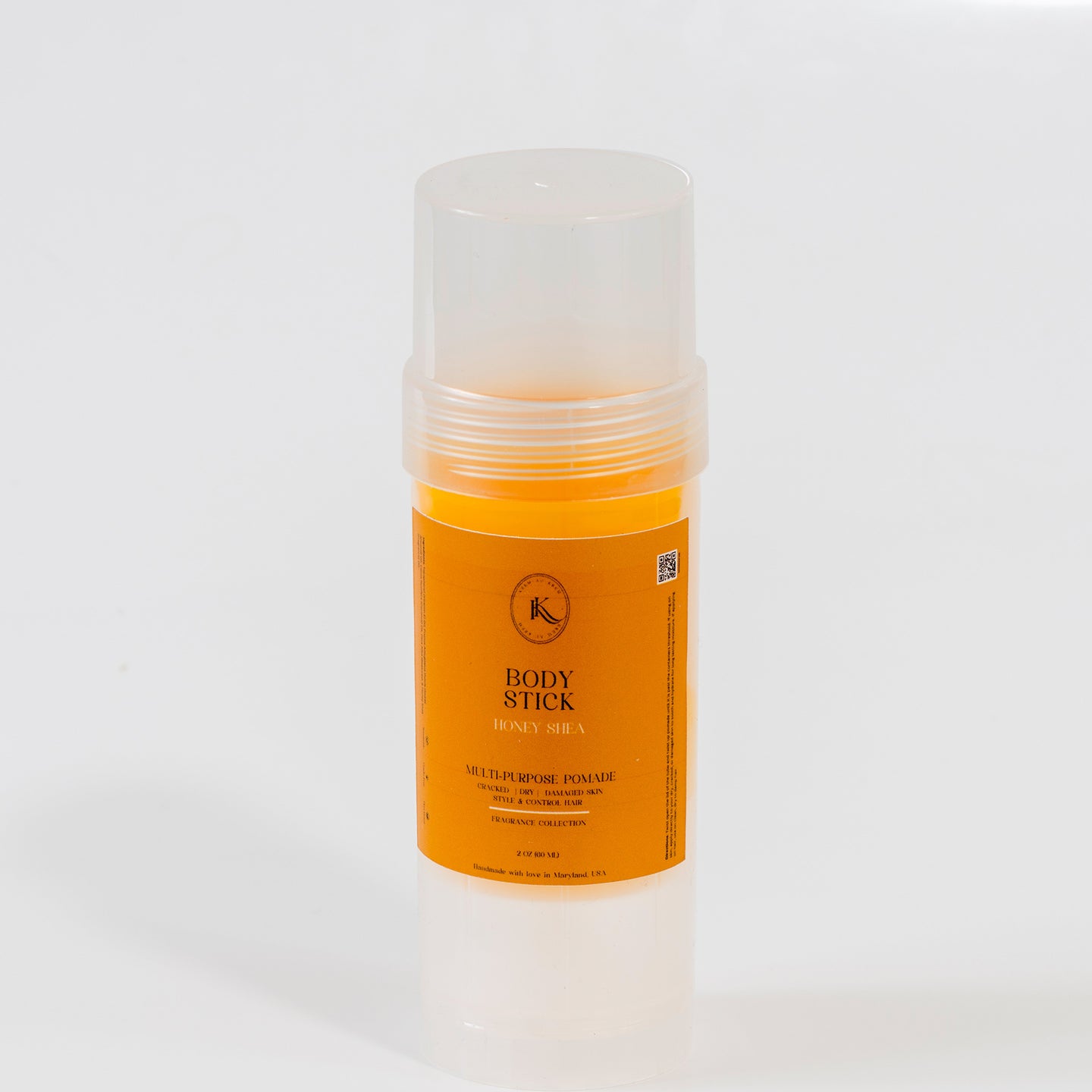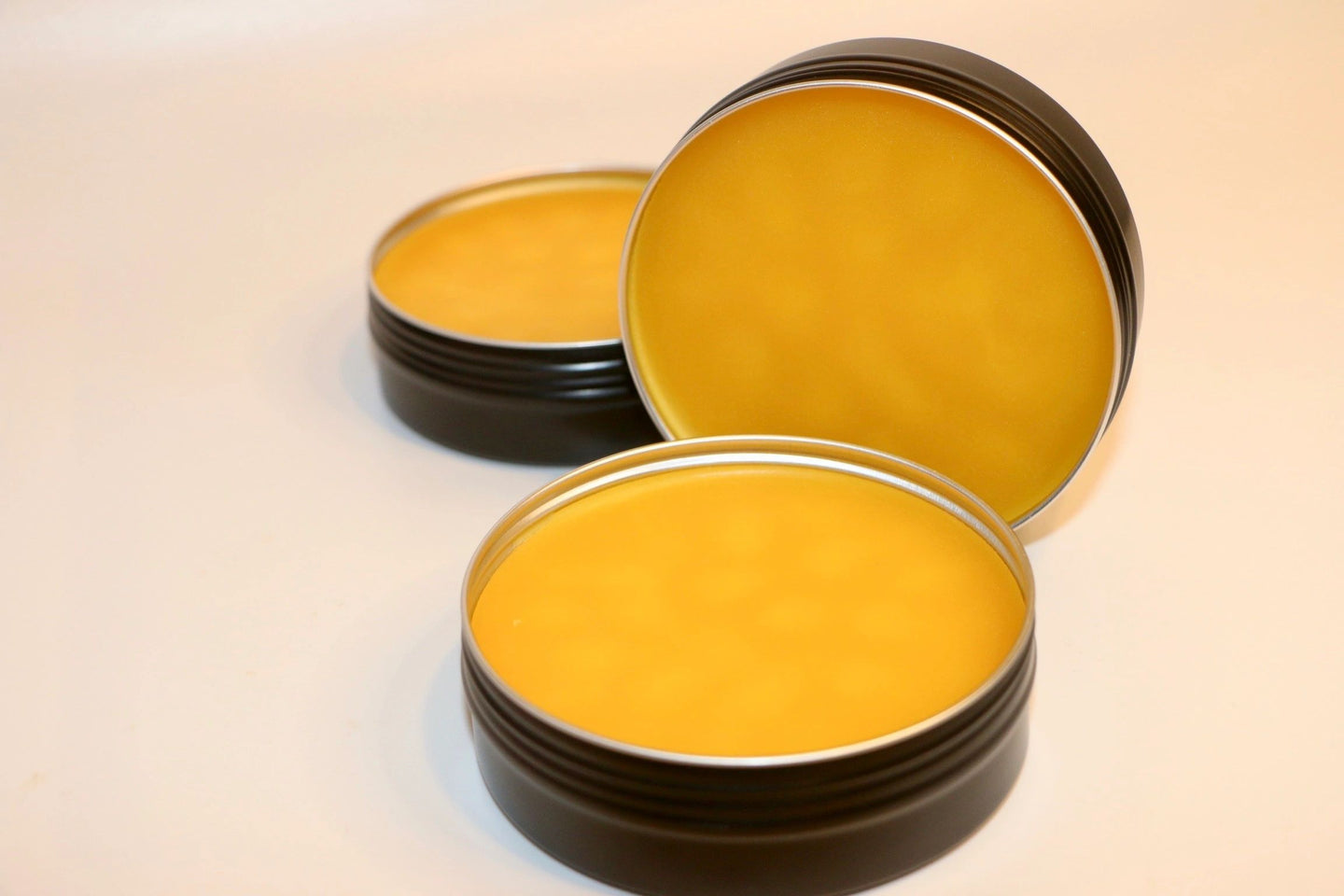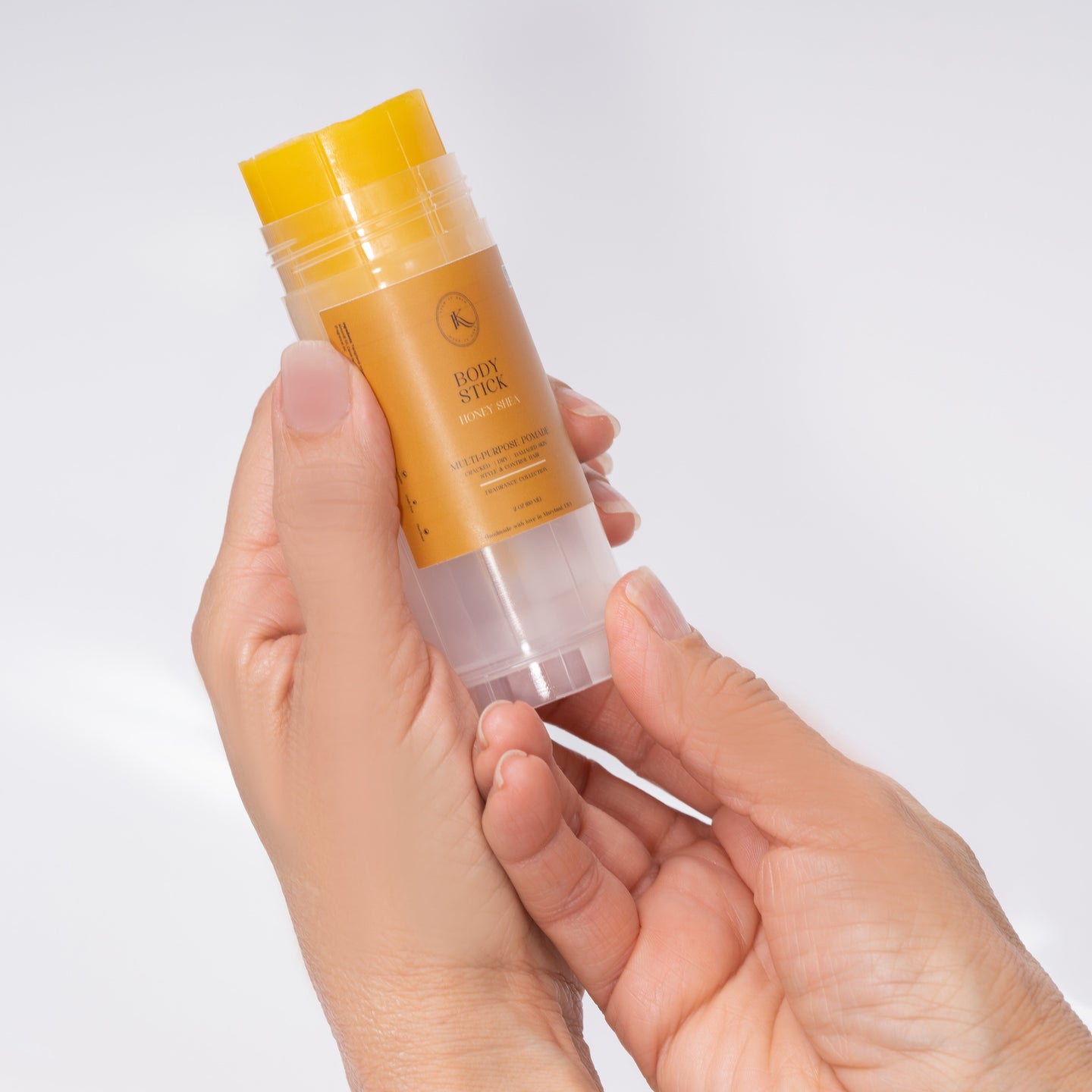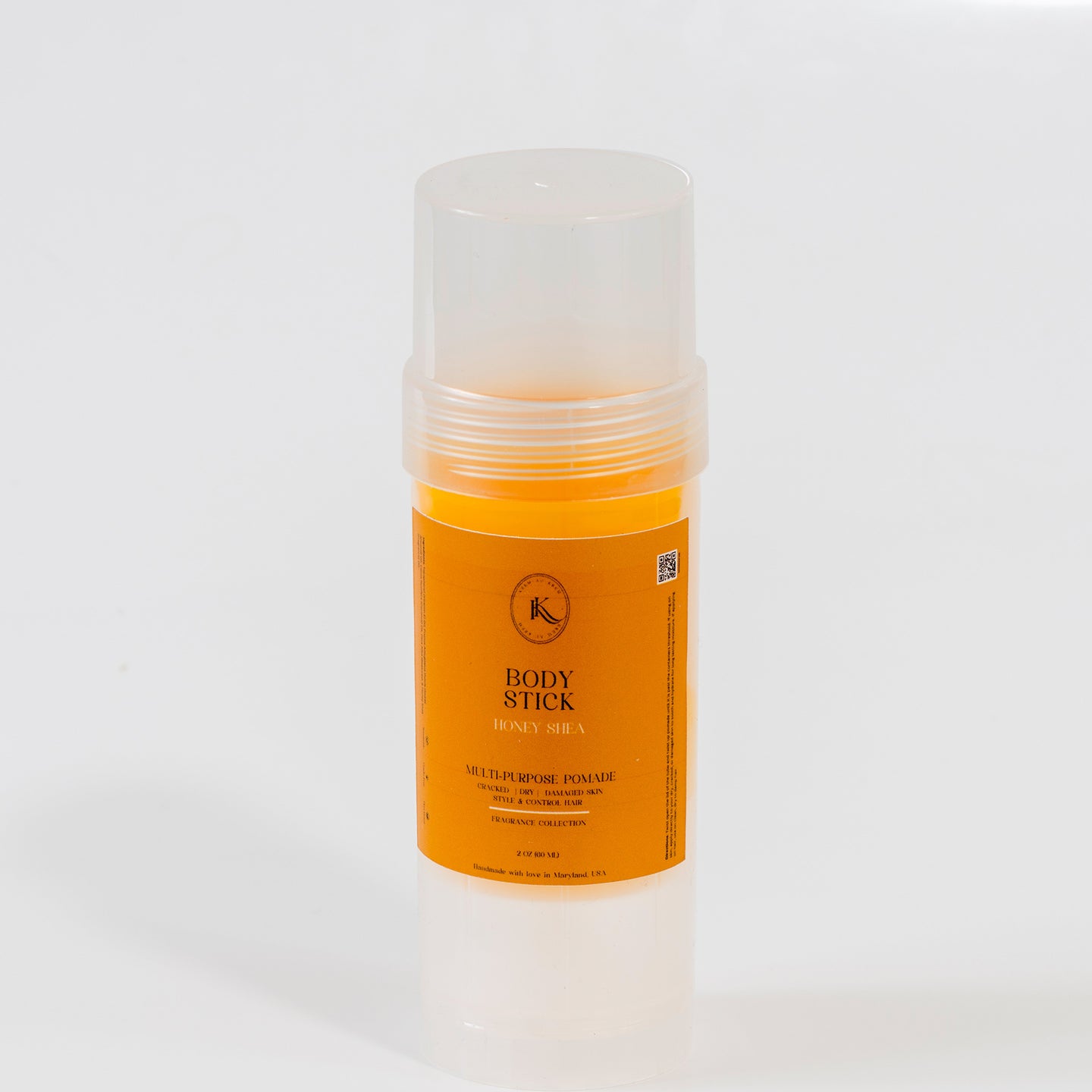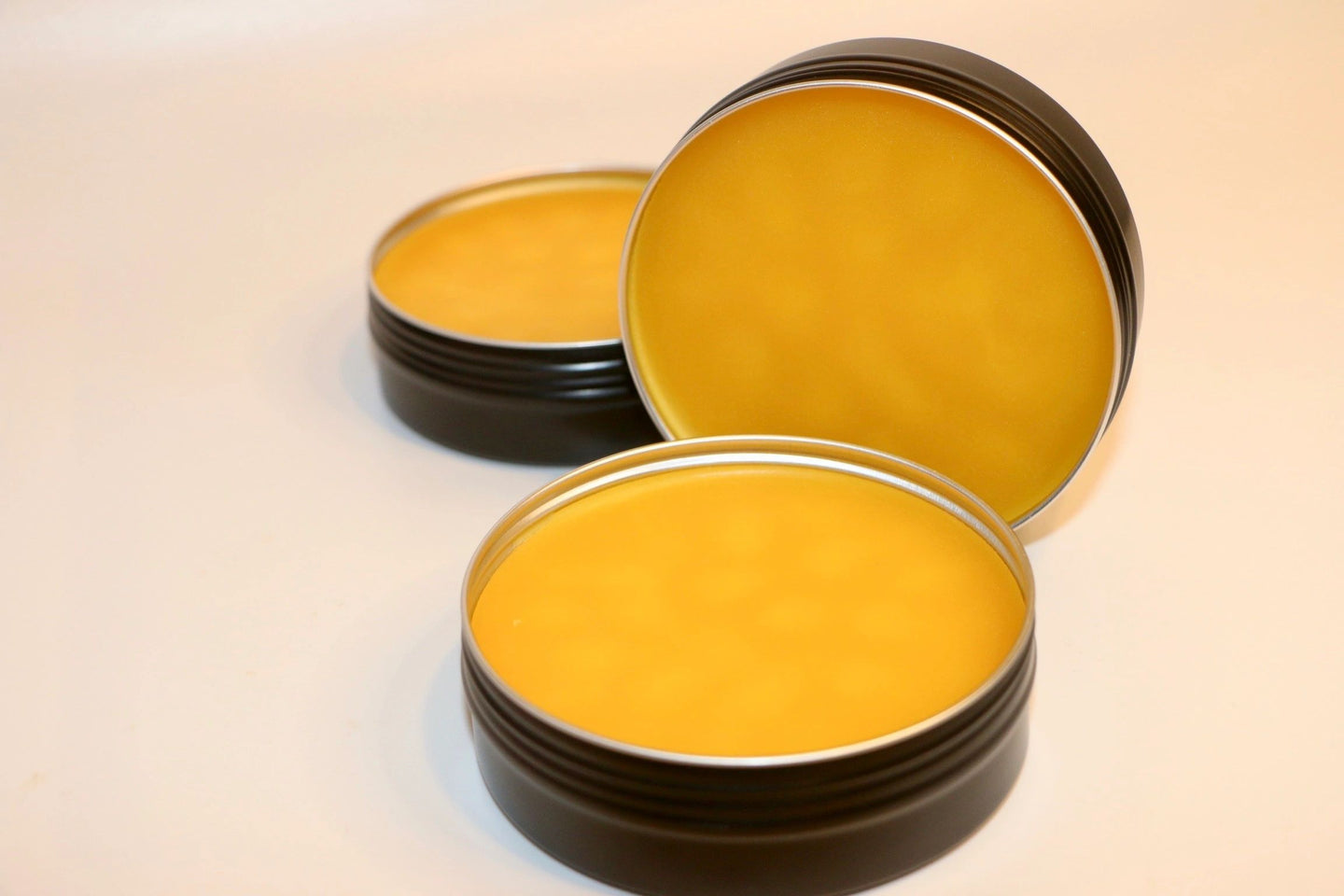 Scented Pomade
Regular price
Sale price
$19.00 USD
Unit price
per
Handmade Scented Pomades are a type of balm made of 4 simple ingredients that pack a punch! It is a great supplemental moisturizer for body butter, in the summer months (due to butter melting in shipment).But it is an even better moisturizer in the winter, due to its waxy texture allowing for a longer hold than the body butter on your exposed skin (i.e. hands, lips, etc.). This can be shipped in the mail without being affected by the heat. It is multi-use and can be used to moisturize your lips, hands, skin, hair, and beards (Yes, men this is a beard balm)! Available in 4 oz tins that are perfect for travel (TSA approved) and can fit in any purse or pant pocket! What are you waiting for, grab this handy tool today!
Ingredients: Vitamin E Oil, Organic Raw Beeswax (Filtered by the CEO), Organic Virgin Coconut Oil, Sweet Almond Oil & Fragrance oils/ Essential Oils
Scents:
Magnolian Pineapple (Magnolia & Pineapple Fragrance Oil)
Honey Shea (Honey & Shea Fragrance Oil)
Bay Rum (Bay Rum Fragrance Oil)
Eucalyptus (Eucalyptus Essential Oil)
Jasmine & Violet (Jasmine & Violet Fragrance Oil)
Pyebwa Zanmann "Almond Bark" (Almond & Sandalwood Essential Oil)
Available in Plastic " 2 oz Roll-Up Sticks " convenient for keeping germs away from the product and portability & 4 oz black metal tins (more ideal for hair or body use)
Return & Refund Policy

Unhappy with your order? Reach out to us within 30 days of receiving your order and we will find a solution to fit your need.
Shipping Info

Please allow 3-5 business days for order processing. All orders are shipping from Baltimore, Maryland. In the area? We offer pick-ups, too!
Share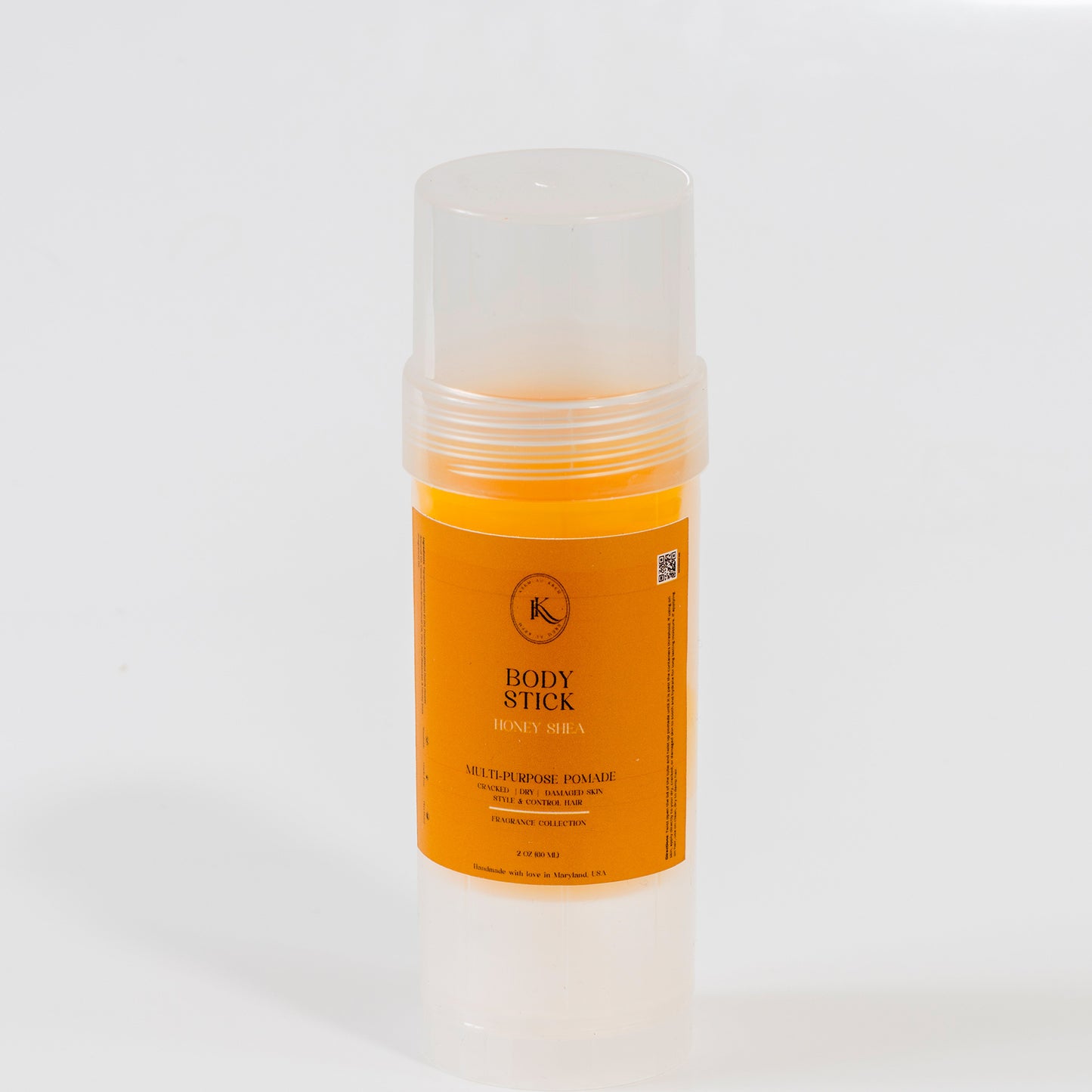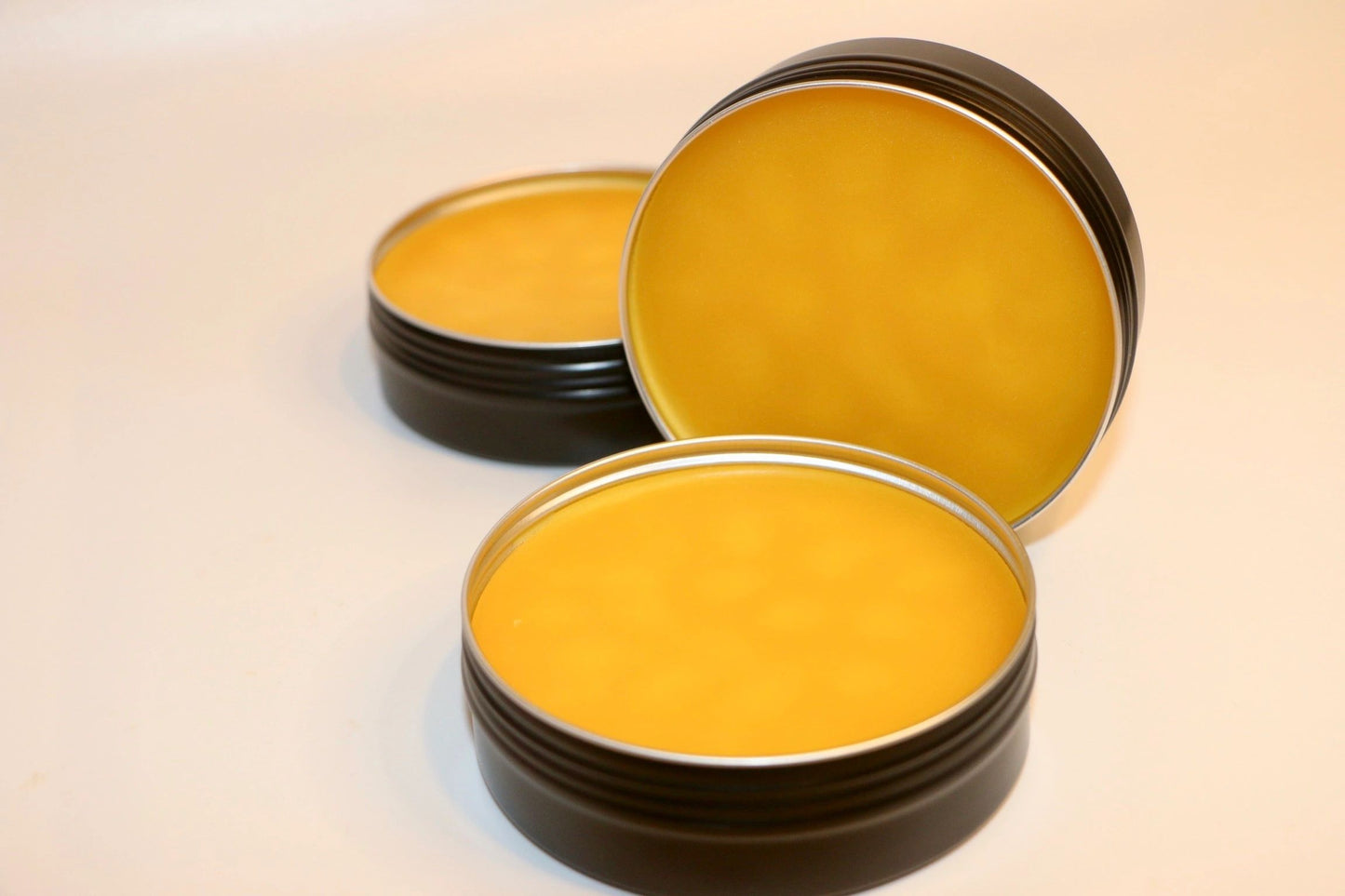 Featured products
Regular price

From $8.00 USD

Regular price

$5.00 USD

Sale price

From $8.00 USD

Unit price

per

Regular price

From $18.40 USD

Regular price

$0.00 USD

Sale price

From $18.40 USD

Unit price

per